December 16, 2010 in formulas, news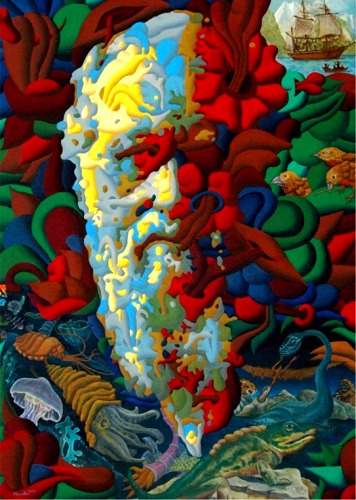 (PhysOrg.com) — A new mathematical model developed by researchers at the University of Pennsylvania has offered even more evidence of the correctness of evolutionary theory.
Herbert Wilf, Penn's Thomas A. Scott Emeritus Professor of Mathematics, and Warren Ewens, emeritus professor of biology, say their model directly challenges the long-standing contention among some doubters that evolutioncouldn't have happened because the small changes in species outlined by the theory simply would have taken too much time to be completed.
Their works shows that, under a very reasonable model of mutations and natural selection, the time required to evolve a very complex organism is vastly smaller than might be presumed. As a result, the idea that evolution would require "too much time" to be true is proved false.
Wilf and Ewens' model is described in the paper "There's Plenty of Time for Evolution," which will appear in an upcoming issue of Proceedings of the National Academy of Sciences. Read the rest of this entry →